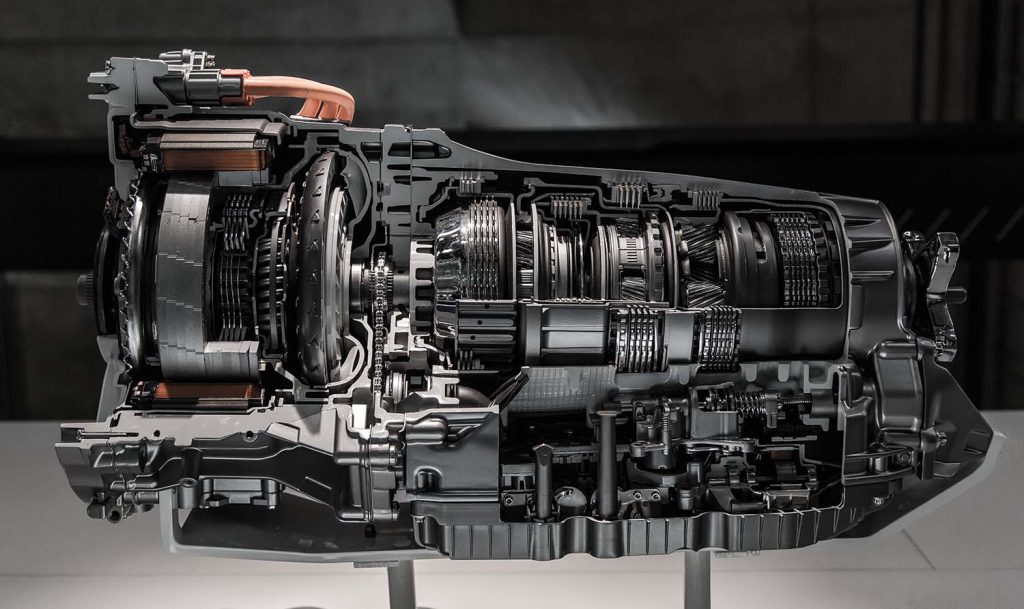 Transmission Repair
our team will solve
any problem
preventative
Maintenance
We'll perform the car checkup and diagnose any problems you may have with your transmission.
Common
Repairs
Each repair project puts before us a number of unique tasks, the solution of which will help to achieve the highest results!
Transmission
Repair
We're one of the most trusted experts in the diagnosis, service and maintenance of transmissions. We perform all the works and give a warranty on them!
Fluid
and Filter
The fluid and filter for your transmission is key in keeping your engine running smooth. We will make sure your fluids are changed on time and with quality products.
Honest, Reliable Auto Repair Shop in Topeka, KS
Smith Brothers Transmission
If you're like many people, your car is something you simply can't function without. So when your vehicle stops working as it should, you need a dependable auto repair shop to get to the bottom of the problem as quickly as possible. In Serving Topeka, KS, the auto repair shop to trust is Smith Brothers Transmission. Whether your car is in need of a minor fix or an extensive overhaul, we'll give your vehicle our full attention until it's running the way it should be.
It's Time for the 21st Century Tune-up Times are changing…cars are changing. One of the biggest changes in today's automotive…
Smith Brothers Transmissions Is Here To Help You in Topeka, KS!!! Sometimes it's hard to know when your car just…
12 month 12,000 miles parts and labor
Why Choose Certified Service?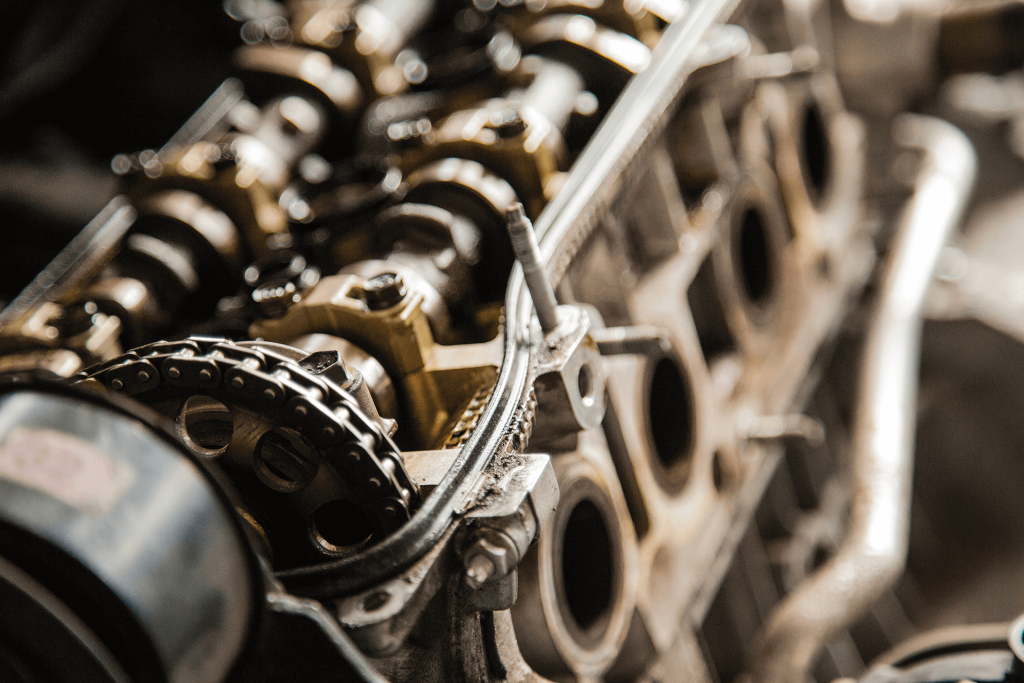 Schedule Your Appointment Today
Your Automotive Transmission Specialists